This year we were honored again by the Tampa Bay Business Journal for our philanthropic work in our community with the ONE Tampa Bay award.  180 nominees were considered for the award, 11 corporations and 22 nonprofits were selected. The Business Journal selected us in part because giving back is such an integral part of our company's culture.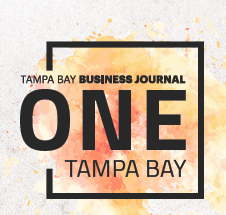 We are still practicing extreme caution to keep our team and their families safe so we didn't attend the award ceremony in person this year.  But here's a quick video about the award, our previous recognition, and why we continue to support Shriners Hospitals for Children, The Children's Cancer Center and many other small but often overlooked charities in our community.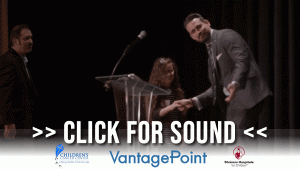 My team and I realize how precious our opportunities are to make a difference for others and how often the smallest things can have a great impact.  It truly is an honor to be able to do well and do good in ways that empower people in our community.
Find Out More:
Empowering traders for over 40 years, the Vantagepoint AI team is passionate about helping people find financial freedom using data-driven predictive forecasts created by artificial intelligence and patented Global Intermarket Analysis.
If you're interested in learning more about VantagePoint, attend one of our online, interactive, complimentary classes; you can sign up here. I'm looking forward to welcoming you into the Vantagepoint family soon!